Do you own a business?
Options for directors
---
For advice in relation to your limited company's options and your position as a director



Are you owed money?
Options for creditors
---
For a clear explanation of the insolvency procedures and your rights




Our
Case Studies
---
Here are a small selection of specific case studies that show how we have helped businesses in financial difficulty.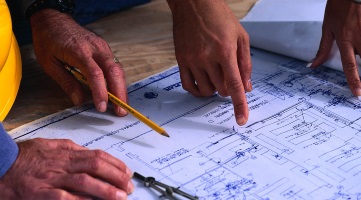 Business rescue saves jobs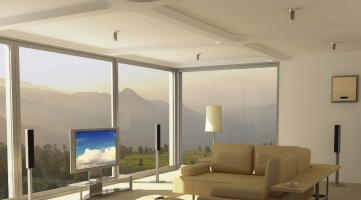 Further trading opportunities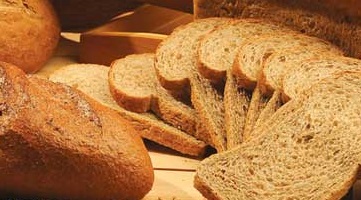 Profitable division saved
About
Us
---
We are an established firm of insolvency practitioners, providing a wide range of business recovery services from our offices across the south west. A young and dynamic team, where everyone takes exceptional personal pride in doing an outstanding job and providing quality advice to businesses facing financial difficulty.
The earlier you speak with an insolvency practitioner, the greater the chance of saving your business. As a family firm specialising in company insolvency we understand how important your reputation and livelihood is.
We offer expert advice on all aspects of corporate and personal insolvency, and financial recovery procedures. As we exclusively focus on this particular area of business we are well versed in the latest regulations and very adept at achieving the best possible results.
Popular
Insolvency Guides
---
Our
Testimonials
---
"Thank you for sorting this out at very short notice - very impressed and I would have no hesitation in recommending your firm".Andrew , Accountant, Keynsham
"having gone through this process, I wish I had known earlier how important it is to make sure you speak to the right people with insolvency qualifications. Thank you for your help"Director, Joinery Firm
When we came to Byrne Associates we were apprehensive, both Alison and Paul put us at ease and ran through what was required. Both David and I felt that there was hope after all.Penny and David Jones , Engineering Firm
I was recommended to contact Byrne Associates by our company accountant. I have been very happy with the support provided by the team, they provided us with sound business advice and talked us through the variety of options available Kelly , Director

Recent News
25 April 2016
22 March 2016
20 January 2016
Contact Us
Head Office: Suite 3 Farleigh House, Farleigh Court, Old Weston Road, Flax Bourton, Bristol, BS48 1UR
Tel: 07889 363 321
F
info@byrneassociates.co.uk